The Office of the Police Complaint Commissioner promotes accountable policing within our communities and enhances public confidence in law enforcement through impartial, transparent civilian oversight.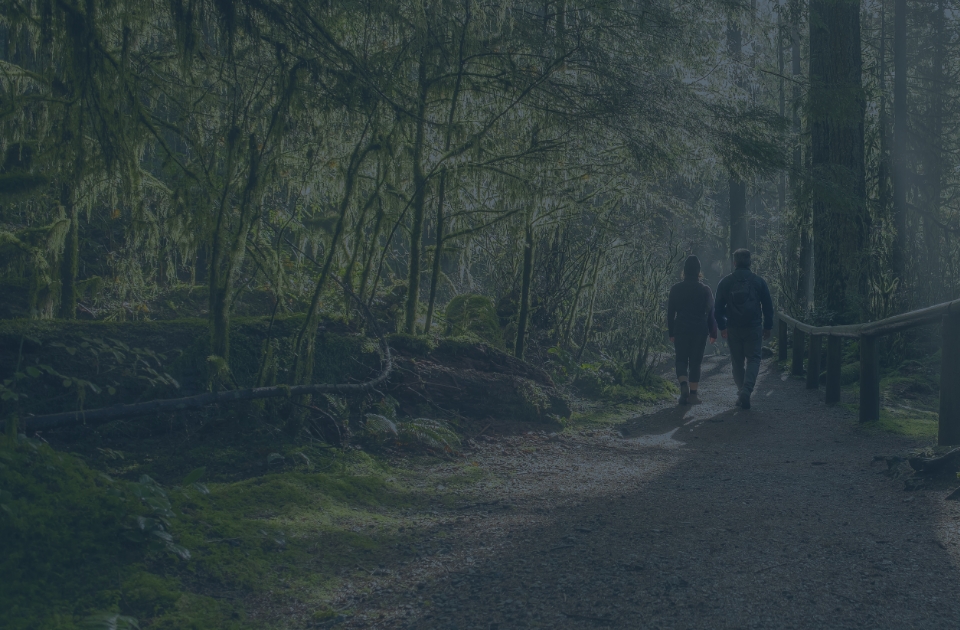 Homepage
Welcome to the Office of the Police Complaint Commissioner for British Columbia. As part of our mandate to provide independent oversight of police conduct, we seek to be accessible to all British Columbians.
Policing in Canada finds its foundation on a bedrock of public trust.  Maintaining that trust is achieved in large measure by ensuring the police conduct themselves in a manner reflective of the values and expectations of the diverse communities they serve.  We at the OPCC strive to listen closely to the voices of all British Columbians so that we may best serve the public interest in furtherance of accountable, transparent and compassionate policing.
This website is one place to learn about our office and the work we do therefore we look forward to hearing from British Columbians.  Please contact us at: info@opcc.bc.ca if you have comments or feedback. 
Sincerely,

Clayton Pecknold
Police Complaint Commissioner
Latest News
The Office of the Police Complaint Commissioner wishes to advise the media that the Review on the Record into the disciplinary decision involving Constable Marty Steen of the Victoria Police Department will commence in the near future. A date has yet to be determined.
View Release (.pdf)
The Police Complaint Commissioner would like to share the following message: "I wish to congratulate the Special Committee of the legislature on their selection of Clayton Pecknold as the next Commissioner. Clayton is a well-respected public service leader and he will bring to our office an entrenched public interest perspective. We will both work towards a smooth transition into his appointment."
View Release (.pdf)
The Office of the Police Complaint Commissioner wishes to advise that the 2017/2018 Office of the Police Complaint Commissioner Annual Report is available on our website.
View Release (.pdf)
View all news
Did you know?
Please see a snapshot of our statistics from October 1, 2018 to December 31, 2018
Number of Complaints Received
Number of Investigations Ordered
Number of Reportable Injuries
Number of Complaint Resolutions
Resources
The benefits of Complaint Resolution (CR) are that it allows for the exploration of perspectives, an exchange of dialogue and a better understanding between the parties ...Read More.