The Office of the Police Complaint Commissioner promotes accountable policing within our communities and enhances public confidence in law enforcement through impartial, transparent civilian oversight.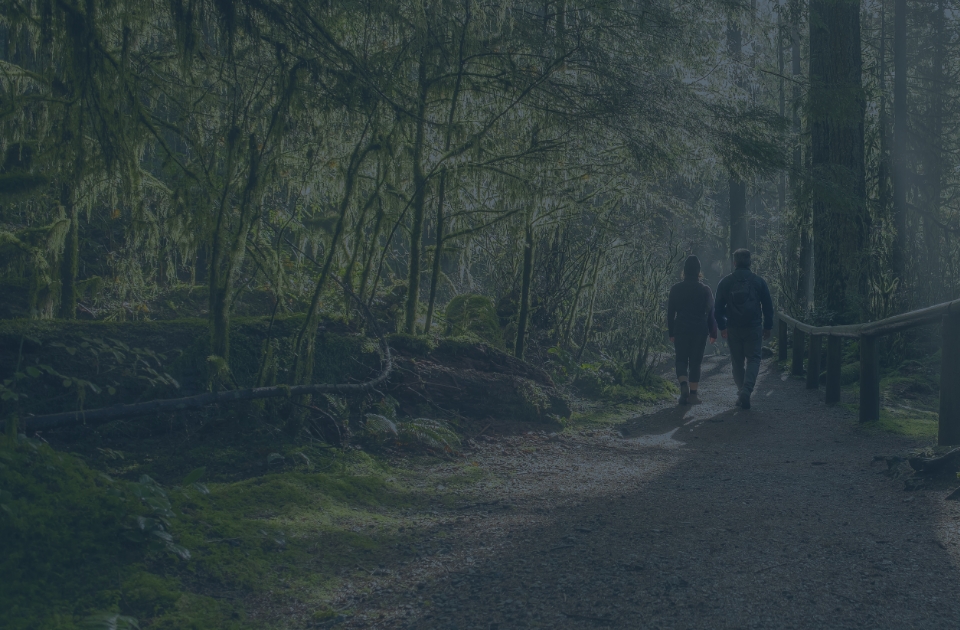 Homepage
Welcome to the Office of the Police Complaint Commissioner for British Columbia. As part of our mandate to provide independent oversight of police conduct, we seek to be accessible to all British Columbians.
Policing in Canada finds its foundation on a bedrock of public trust.  Maintaining that trust is achieved in large measure by ensuring the police conduct themselves in a manner reflective of the values and expectations of the diverse communities they serve.  We at the OPCC strive to listen closely to the voices of all British Columbians so that we may best serve the public interest in furtherance of accountable, transparent and compassionate policing.
This website is one place to learn about our office and the work we do therefore we look forward to hearing from British Columbians.  Please contact us at: info@opcc.bc.ca if you have comments or feedback. 
Sincerely,

Clayton Pecknold
Police Complaint Commissioner
Latest News
On June 12, 2019, Saanich Police Chief Scott Green, as the External Discipline Authority, issued his findings into allegations that former Delta Police Department Inspector Varun Naidu engaged in inappropriate sexual communications with a woman interested in employment as a police officer. Former Inspector Naidu had contacted the woman through social media, initially communicating about potential employment as a Police Officer, but later engaged in communications of a sexual nature, both via text and in person. During the course of the Police Act investigation, former Inspector Naidu provided false or misleading evidence when investigators asked about these communications. The External Discipline Authority determined that former Inspector Naidu had committed misconduct and imposed a penalty of dismissal. He found that former Inspector Naidu's conduct was a "deliberate and calculating effort to establish safeguards that would enable him to engage in a covert and sexually explicit relationship with [the woman]." Former Inspector Naidu was "in a position of trust and authority by virtue of being a male, a police officer, a senior officer and someone who could have significant influence on [the woman's] career aspirations." With respect to providing false or misleading evidence to an investigator, the External Discipline Authority found that such conduct undermines the reputation of the department and the profession, and has a significant adverse impact on public confidence in police. The Police Complaint Commissioner has decided not to call a Public Hearing. He agrees with the findings and has determined that the nature and seriousness of this matter have been addressed through a thorough, professional investigation and appropriate sanction. Former Inspector Naidu retired prior to the discipline hearing and did not attend but his employment records will reflect that he was dismissed from the Delta Police Department.
View Release (.pdf)
A senior Vancouver Police Officer has been disciplined for accessing sensitive information for a personal purpose and disclosing it to unauthorized persons. On July 18, 2019, an independant adjudicator issued a judgement into the unauthorized access and release of sensitive police information, including information protected by the Youth Criminal Justice Act (YCJA). A senior Officer of the Vancouver Police Department (VPD) was found to have accessed and disclosed the information for a personal purpose.
View Release (.pdf)
The Office of the Police Complaint Commissioner (OPCC) wishes to address a matter that has been reported by the media about the tragic suicide of Vancouver Police Constable Nicole Chan. As has been previously reported in the media, a disciplinary process is currently underway into the conduct of a senior police officer of the Vancouver Police Department in relation to allegations of police misconduct associated with Constable Chan. This process is still ongoing and has not been concluded. As this matter remains ongoing and to ensure fairness to all persons involved, no further comment will be made until the conclusion of the discipline proceeding and the OPCC has had the opportunity to review the decision of the external Discipline Authority.
View Release (.pdf)
View all news
Did you know?
Please see a snapshot of our statistics from April 1, 2018 to March 31, 2019
Number of Complaints Received
Number of Investigations Ordered
Number of Reportable Injuries
Number of Complaint Resolutions
Resources
The benefits of Complaint Resolution (CR) are that it allows for the exploration of perspectives, an exchange of dialogue and a better understanding between the parties ...Read More.